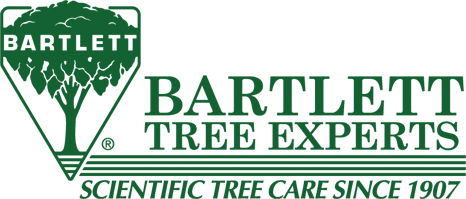 Overlook Tree Preservation is proud to be a division of Bartlett Tree Experts, and our staff now has the backing of an international tree-care company and tree research laboratory to help continue providing excellent tree service throughout Multnomah, Clackamas, and Washington counties. View a complete list of professional tree services offered by Bartlett.
In 2022, Kevin partnered with Bartlett Tree Experts to honor the commitment to stay true to their values, embrace innovation, and accept change as a natural and necessary part of growth. Overlook Tree Preservation staff have joined the Bartlett Team and look forward to serving you with the same dedication to quality and commitment to customer service that you have grown to expect.
Providing residential and commercial tree services in Portland, Oregon
LICENSED, BONDED & INSURED CCB#176365
CPR & FIRST AID CERTIFIED
---
Which tree limb goes, which one stays? Which trees do you plant and which trees call for removal?
Kevin MacKenzie, a certified arborist and tree advocate, can help you make these decisions and advise you on the health of your trees, any safety hazards they may pose, or purely aesthetics. With over 25 years of experience, Kevin leads the locally-owned Portland company Overlook Tree Preservation. He leads his team of expert employees in caring for your trees with the respect they deserve and providing the best tree service in Portland.
If you're looking for preservation, removal, pruning, trimming, or emergency tree and branch removal, Kevin and his team are ready to help with all your tree service needs.
---